Social Responsibilities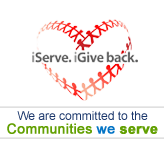 CTSI Logistics embraces its obligation to help preserve and protect our environment. The issues of climate change, pollution and deforestation are all intertwined with the way corporations conduct business in today's world. The company is determined to play its part in conservation and the reduction of carbon emissions by adapting to new, more efficient and lean ways of doing business; and by educating and enabling our people to be responsible stewards of change.
Even in its earlier years in the western pacific, CTSI Logistics, led by its CEO Jerry Tan, has been involved in activities that bridge the gap between businessmen and local communities. From crisis and calamity response, to outreach activities, CTSI Logistics has always been a reliable partner for progress.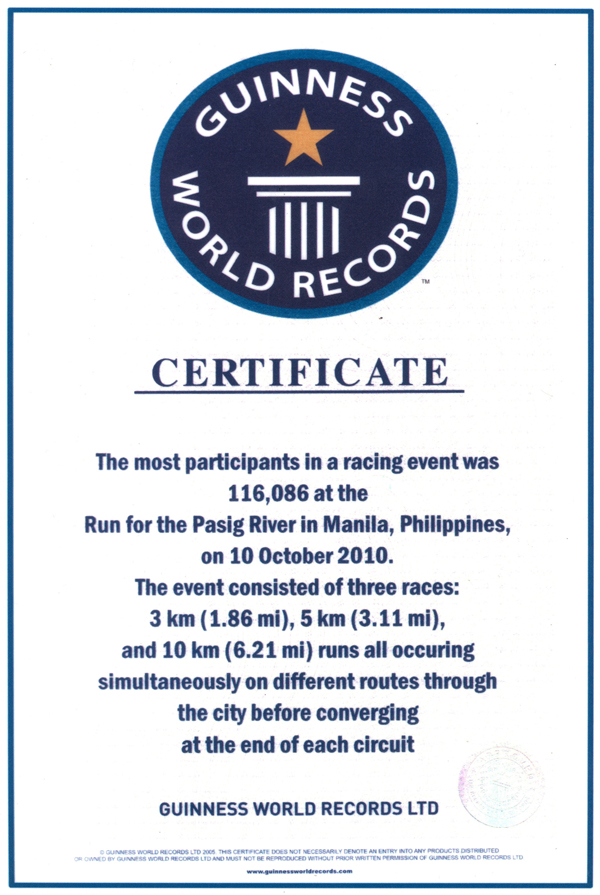 As part of its commitment to serving the communities and protecting the environment,CTSI Logistics Philippines, in October 2010 became the Official Logistics Partner of the "Run for the Pasig River 101010," and event aimed to rally over a hundred thousand people to commit to the cleaning up of the Pasig River. CTSI Logistics Philippines handled the check-in, storage, transport and release of up to 70,000 runners' bags and personal effects from three starting points into a converging Finish line.
Over 600 volunteers were tapped and trained, and 35 trucks were commissioned to undertake this time-sensitive endeavor. The task was a monumental exercise of planning, teamwork and strategy which brought to the fore the quality and character of its people.
Guinness World Records officially declared the event as the largest footrace in the world with over one hundred sixteen thousand runners. While CTSI Logistics is proud of this feat, it sees the advocacy as the main driving force behind its success.